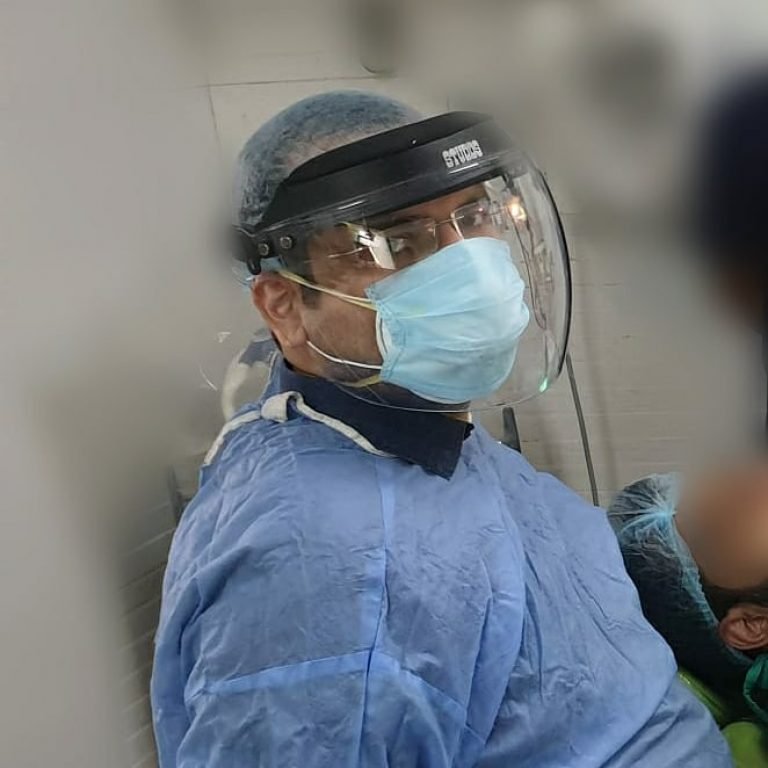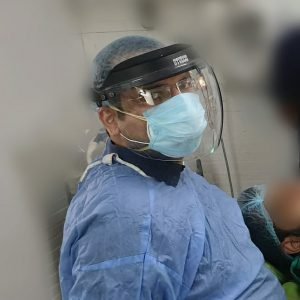 You All are in the safe hands as all our Dentist,Staff are fully vacinnated against covid-19 Disease.
Besides this ,We are Following all the International Safety protocols as recommended by WHO. (like every patient and his/her attendant is given a Patient protection kit at the entrance; After every aerosol procedure we disinfect the air and each surface of the clinic )
To minimize overlapping; we are working only by appointment.
Listen to patients who took treatment from our clinic during Corona Pandemic, regarding Safety.
⭐⭐⭐⭐⭐

Happy Patient visited for multiple treatment during omicron time sharing her experience
⭐⭐⭐⭐⭐

Doctor visited doctor for rct during pandemic sharing his experience
⭐⭐⭐⭐⭐

Root Canal Experience during covid 19
⭐⭐⭐⭐⭐

Root Canal Experience during covid 19
⭐⭐⭐⭐⭐

Rct Feedback: Painless Root Canal During CORONA
⭐⭐⭐⭐⭐

Root Canal During CORONA
⭐⭐⭐⭐⭐

Painless Root Canal Experience | covid 19 times | Patient speak
⭐⭐⭐⭐⭐

Painless root Canal treatment | covid 19 times
⭐⭐⭐⭐⭐

Happy Patient | Painless Root Canal | Covid times
⭐⭐⭐⭐⭐

Rct Feedback: Painless Root Canal During CORONA
⭐⭐⭐⭐⭐

Went for a root canal.it went painless besides this I felt very safe and best part is they haven't revised there charges even during corona phase.
i appreciate there precautionary measures and screening procedure.

Ravi Sharma
⭐⭐⭐⭐⭐

I felt safe visiting Dr Puneet Arora at Geetanjali Dental options during covid 19.

beside this treatment was painless like before.

Priya A
⭐⭐⭐⭐⭐

Very safe experience.I being struck in delhi since lockdown not able to goo back.so due to pain i tried searching for a good dentist.

It is hard to find a good dentist but too hard to find someone good with taking care of precaution during covid 19.

I am an ENT surgeons is fully satisfied with the measures they took.

Starting from appointment they will send you a online screening form once you clear it only then allowed to visit.

Then at clinic they ensures minimum waiting that too with social distancing.

No doubt Dr Puneet Arora is good i was in extreme pain he did my root canal in just 25 minutes that too painless.

I was little curious about how they do sterlization so they showed me there sterlization chamber from step one to final they follow the best protocol and bestvthing is they are using B class Autoclave which is the only autoclave meant to kill all viruses and which is usually used in hospitals but these guys are using it gives 100% sterlization.

While i was making payments they were sanitizing ther operatory and payment was digital.

Seeing all these .i being a doctor can ensure its safe to visit Geetanjali Dental Options during covid. They are the best dentist in delhi india .i recommend.

Dr Biswajit Das